Visit The 25th Annual Christmas Train Show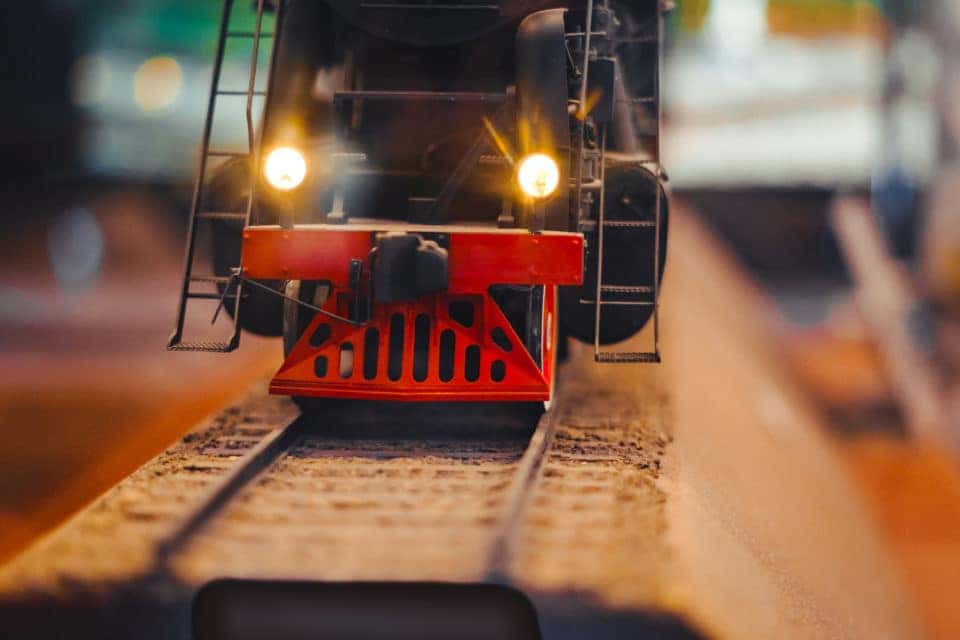 Trains and the Christmas holiday have a long tradition together. Going back until at least the early twentieth century, when trains were the primary mode of transportation for most Americans and Lionel began marketing toy train sets, the two have been intertwined. And thanks to toy train aficionado groups like the Rappahannock Model Railroaders, you can see some pretty elaborate model trains sets when you visit the 25th annual Christmas train show in Fredericksburg, Virginia.
The Greatest Hobby
The Rappahannock Model Railroaders club began when a bunch of  enthusiasts for O gauge trains – the gauge meaning the distance between the rails – came together with a shared passion for model trains. Considering themselves ambassadors of "The Greatest Hobby," the Rappahannock Model Railroaders set themselves up with a permanent club location, opened up membership, established monthly business meetings that are open to the public, and began scheduling events to demonstrate their passion – most notably the annual Christmas Show.
The 25th Annual Christmas Train Show
The show will be held at the Fraternal Order of Eagles Lodge #4123 located at 21 Cool Spring Road in Fredericksburg, Virginia. There will be a variety of activities for kids, prizes, and more than 70 vendor tables. Here are the dates and times:
Saturday, December 10, 9 a.m. until 5 p.m.
Sunday, December 11, 10 a.m. until 4 p.m.
Future Schedule
Unable to make the 2022 Christmas Train Show? While it is widely considered the biggest and best production the club puts on all year, you still have opportunities to catch them another time. The Rappahannock Model Railroaders have events quite frequently. Their schedule is typically updated on their web site.
You might also like: Discover The EQB SUV
Trains In Christmas Movies
As mentioned previously, trains and Christmas go back a ways. So it's no wonder that locomotives have made their way into many famous Christmas movies over the years. One of the most well-known ones may be Polar Express. There's also A Holiday Affair, The Santa Claus, Elf, Christmas Story, and many more. Oh, and Frosty the Snowman originally began his trek to the North Pole in a train.