2022 Mercedes-Benz C-Class Vs. 2022 3 Series in Fredericksburg, VA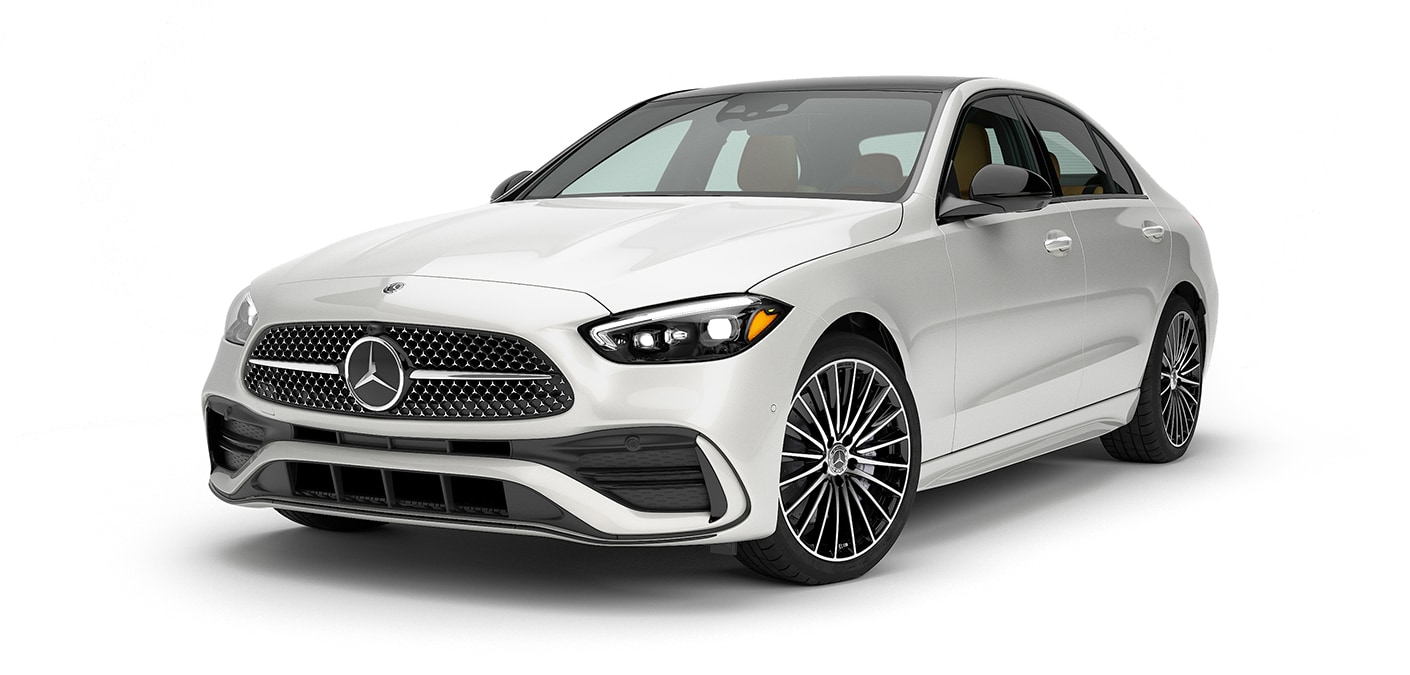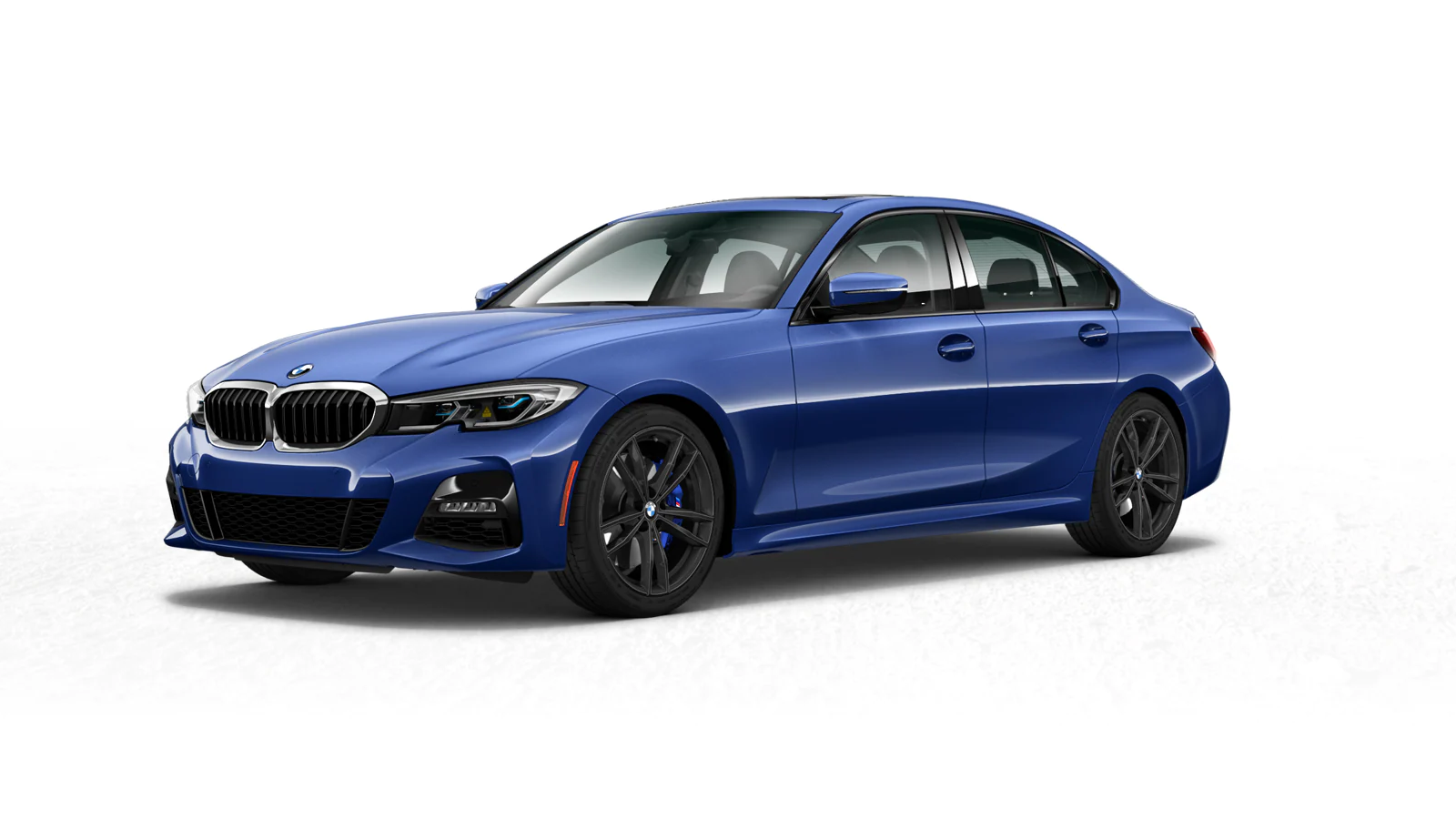 Comparing 2022 Mercedes-Benz C-Class Vs. 2022 BMW 3 Series
The perfect luxury sedan can be hard to find, especially with options like the 2022 Mercedes C-Class and the 2022 BMW 3 Series. Both cars suit slightly different drivers. However, they're also stylish, powerful, and packed with features. For 2022, the C-Class enters a new generation, while the 3 Series runs on last gen's equipment. The 2022 C-Class has more modern features and more elegant materials. It also has a simpler engine lineup that produces a large amount of power while using less fuel.
The choice between these two will come down to your preferences. Read further before visiting for a test drive at Mercedes-Benz of Fredericksburg in Fredericksburg, VA. Here, you will find many luxury options with which to compare the 2022 C-Class. This way, you can make sure you make the right decision for the newest addition to your garage.
Interior Comparison
In the past, the 2022 C-Class sedan and 2022 3 Series came with similar size interiors. The 2022 C-Class now comes with a massive interior to give passengers more legroom. This has already been improved for 2022, thanks to the new model's increased length and volume.
Inside, the 2022 Mercedes-Benz C-Class appears upscale next to the 2022 3 Series. It uses heated seats, a panoramic sunroof, and authentic wood and aluminum details. Another exciting feature on the C-Series is the outsized vertical touchscreen. This screen tilts towards drivers and runs on Mercedes-Benz's MBUX operating system.
The 2022 C-Class also has a digital gauge cluster and fingerprint-unlocked memory settings for seat and mirror adjustments. Other upgrades include wireless charging, ambient interior lights, a head-up display, and nicer speakers.
2022 Mercedes-Benz C-Class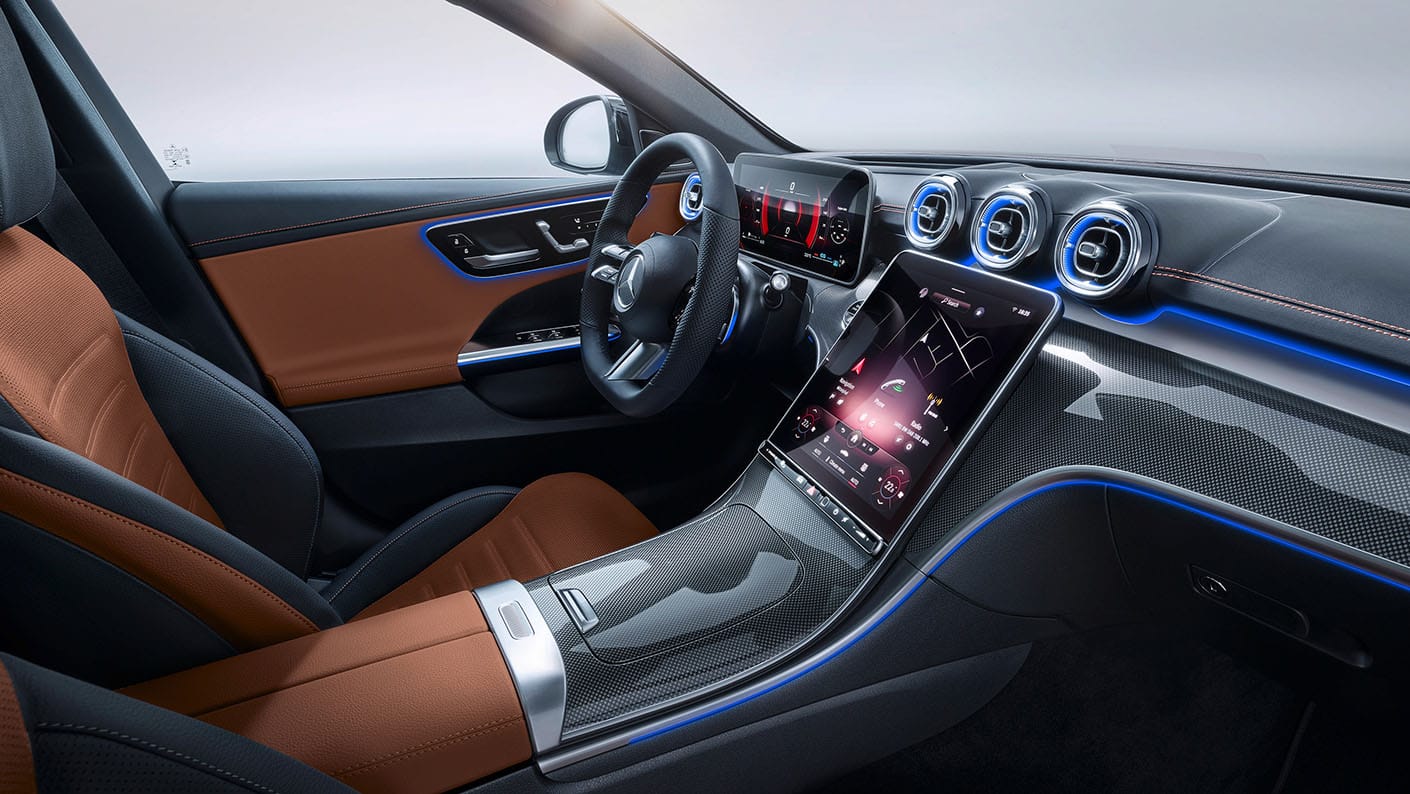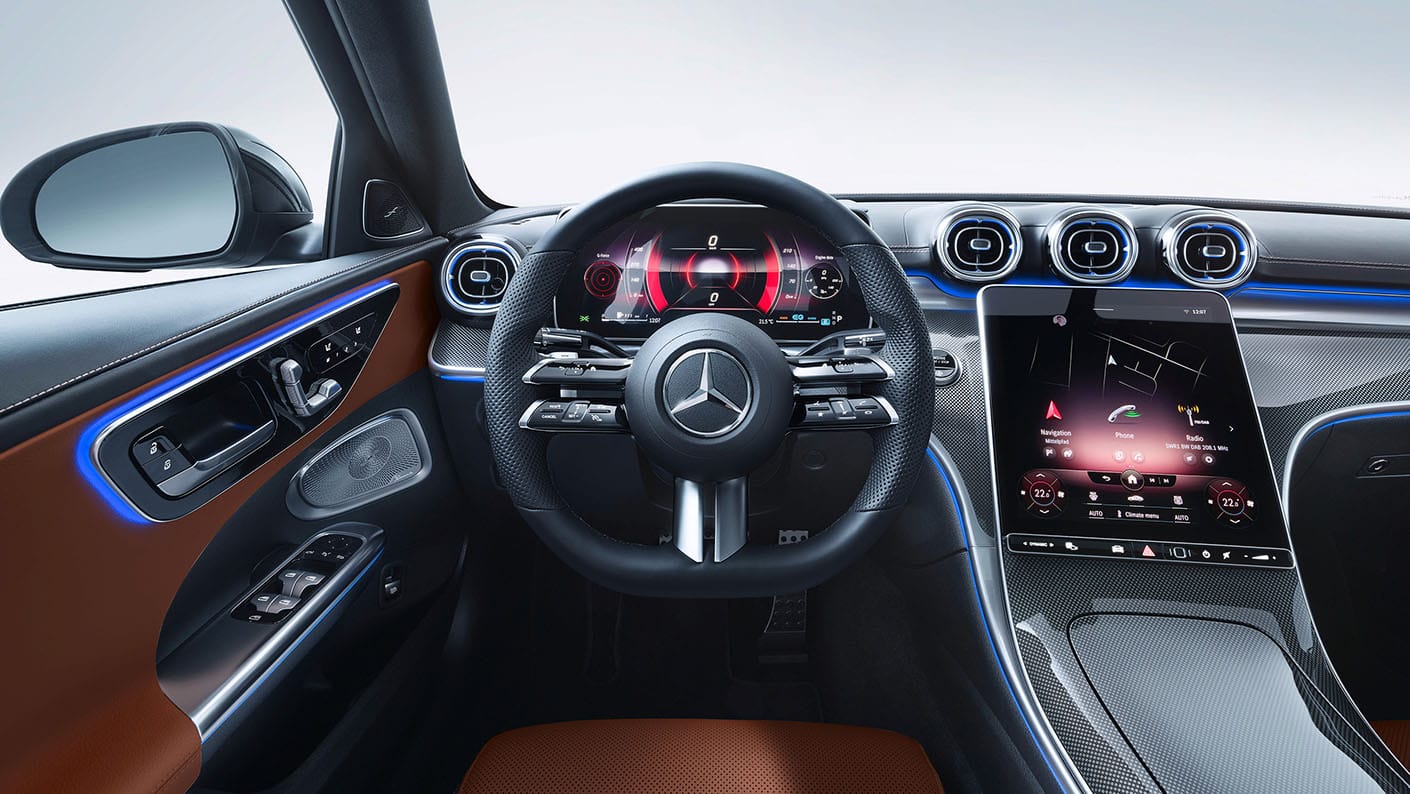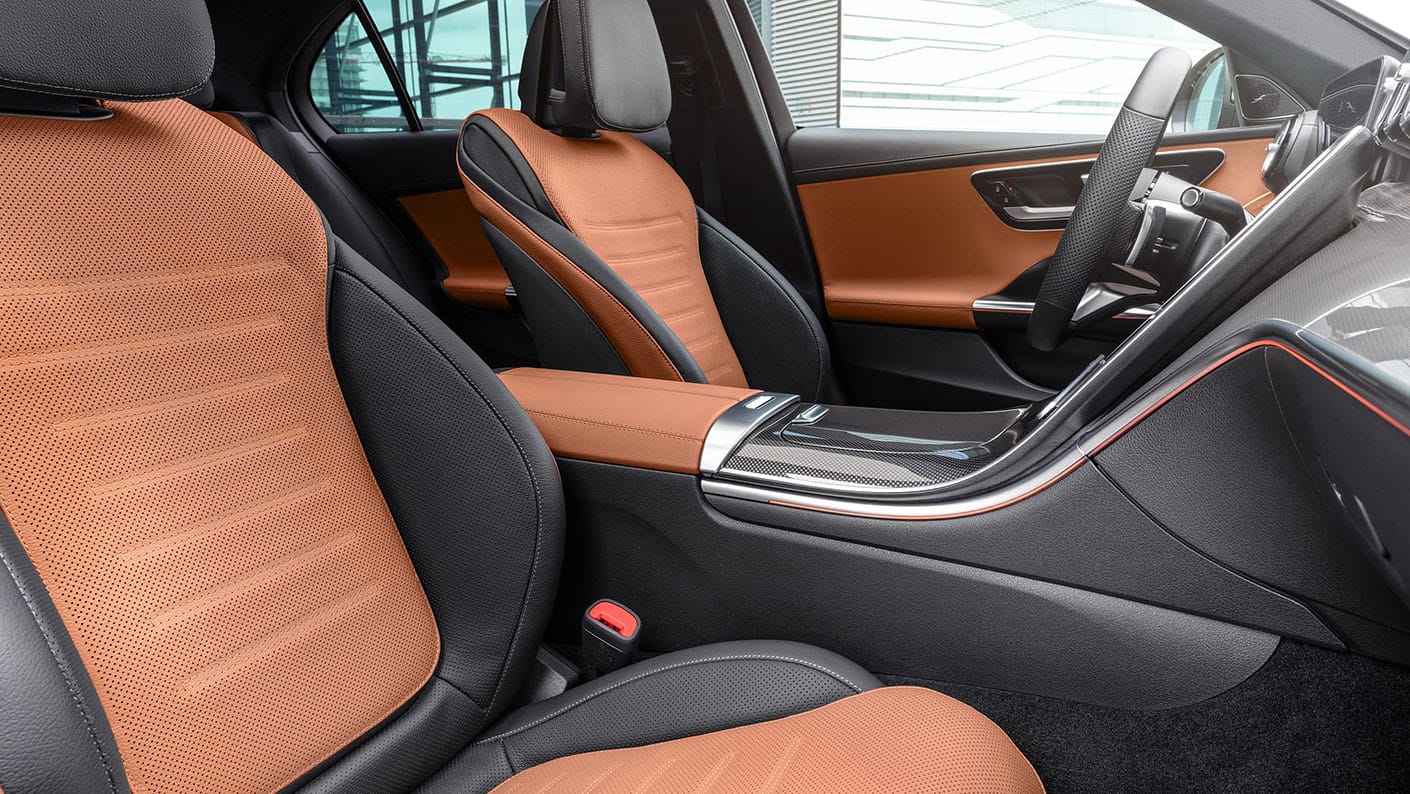 2022 BMW 3 Series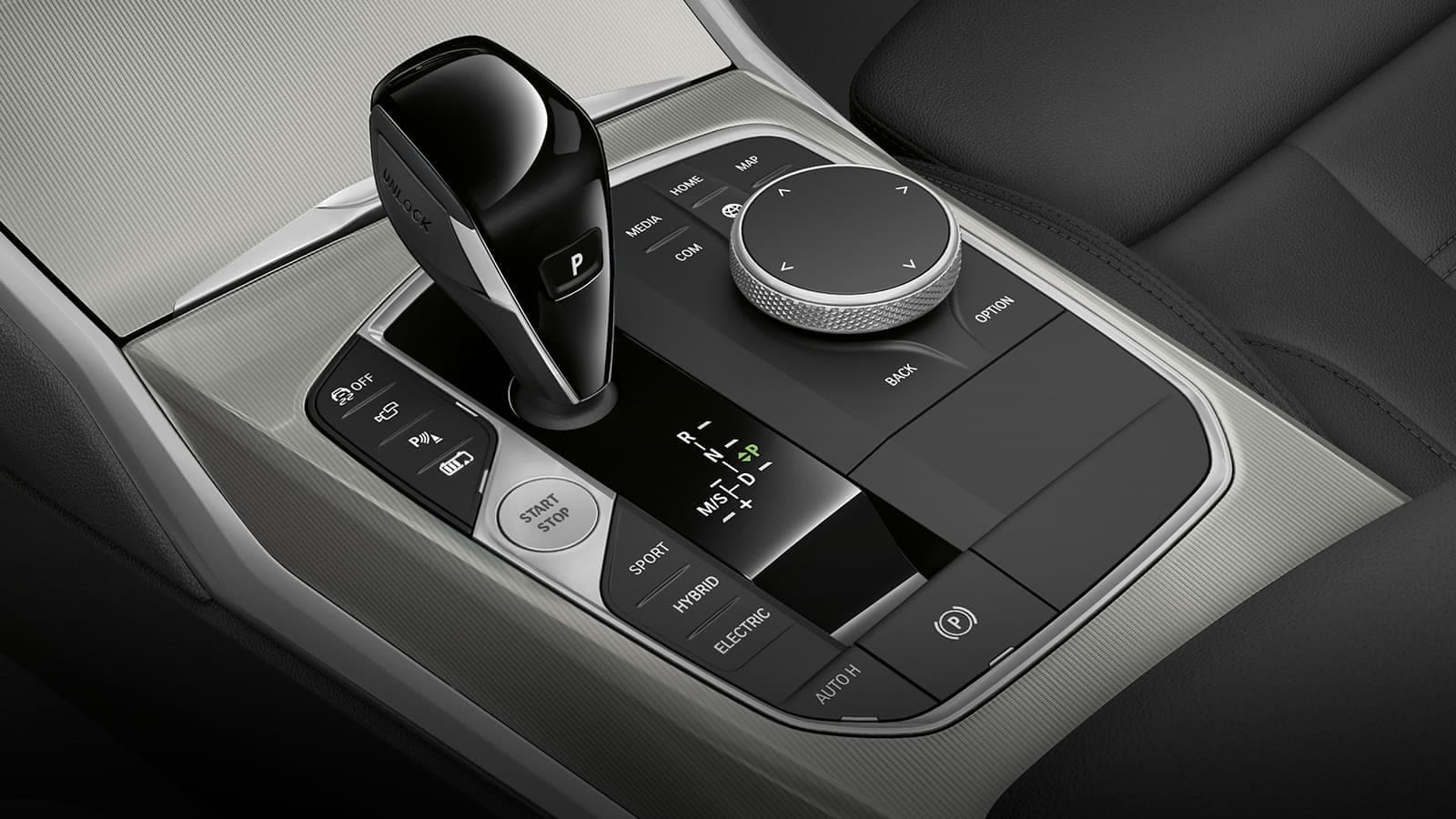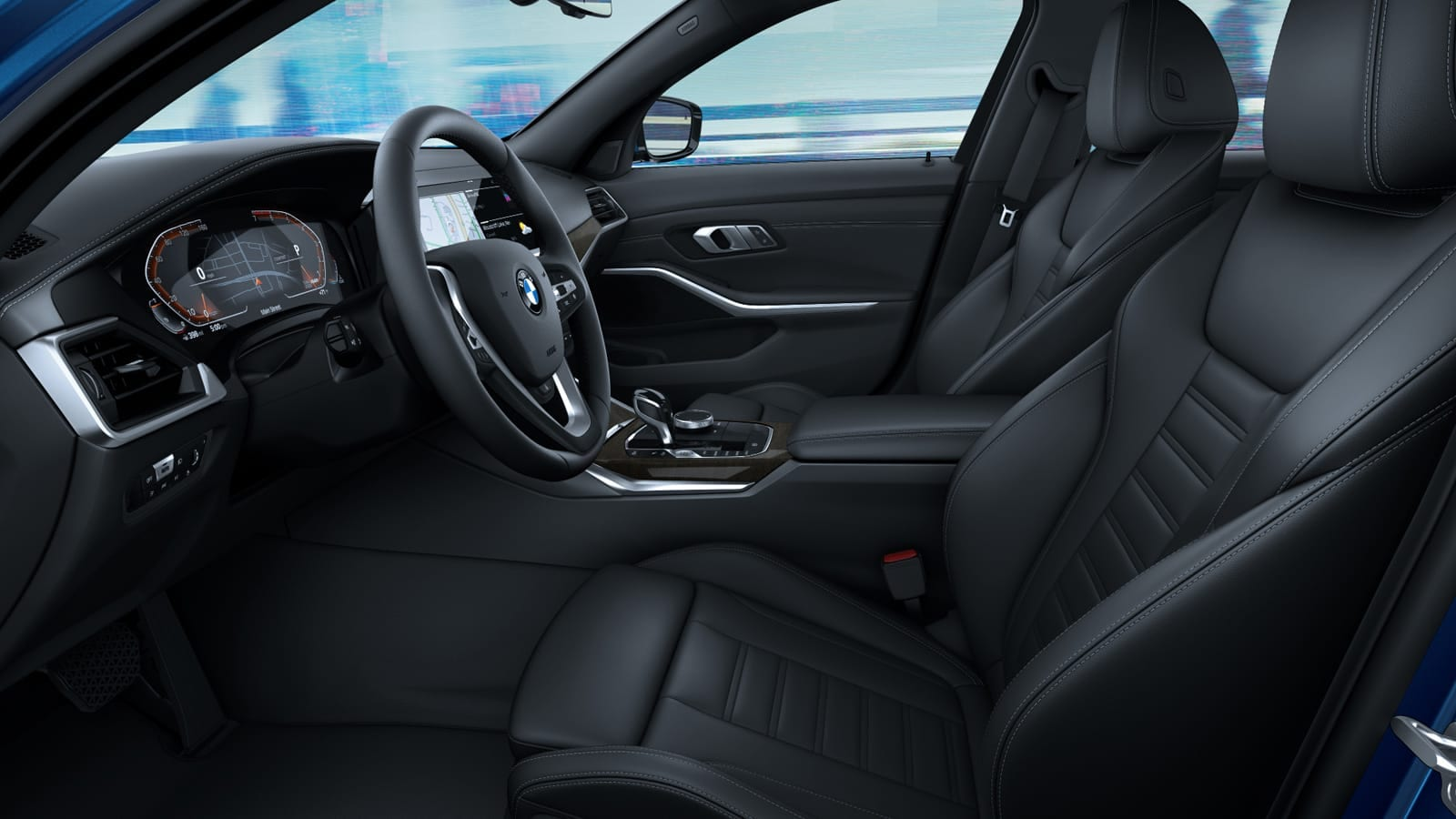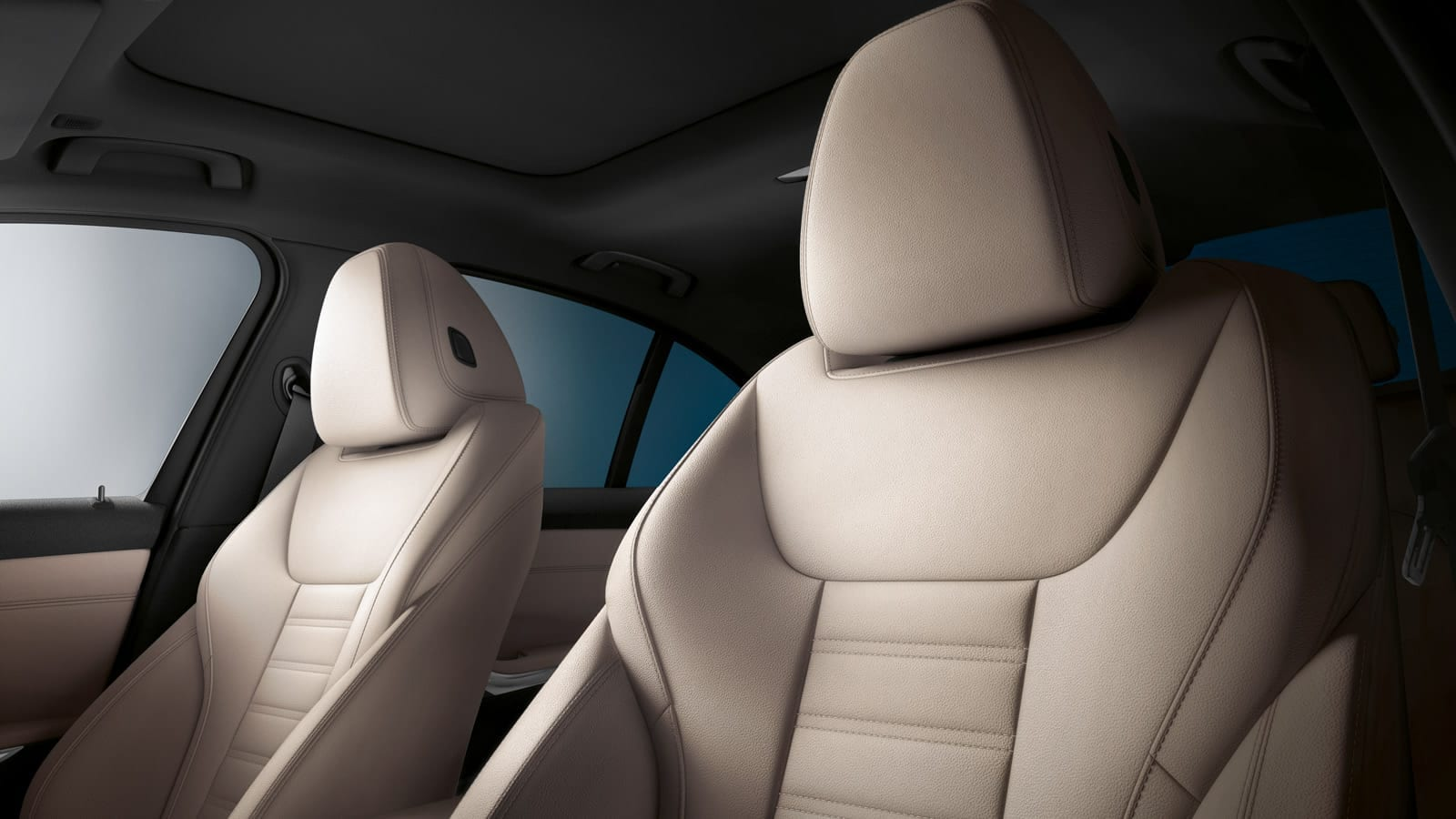 Performance Comparison
The 2022 Mercedes-Benz C-Class uses a semi-hybrid system. This system consists of a turbocharged four-cylinder engine, a 48-volt motor, and a nine-speed automatic transmission. This setup makes up to 255 horsepower and is much more efficient than the base engine of the 3 Series. The 3 Series has a 255-horsepower that pairs with an eight-speed automatic transmission. Rear-wheel drive comes standard in both compact cars with the option to upgrade to an all-wheel drive.
Because of the semi-hybrid setup, the 2022 Mercedes-Benz C-Class can make more power with less gasoline. Meanwhile, the 3 Series does allow you to upgrade to a larger engine. It delivers more power than you would expect from a sedan and similarly consumes more fuel.
Sticking with the 2022 C-Class gives you more responsive steering, shorter stopping distances, and comfortable suspension. This makes the C-Class the better choice to drive through Fredericksburg, VA.
Safety Features Comparison
The 2022 Mercedes-Benz C-Class and 2022 BMW 3 Series earned top scores of five stars from the National Highway Traffic Safety Administration. Both feature safe designs and standard driver-assist features. These features include automatic emergency brakes with pedestrian detection.
You can also upgrade either model to include lane-keeping technology and adaptive cruise control. Learn more about by visiting us at Mercedes-Benz of Fredericksburg. Make sure to ask our associates about how the 2022 C-Class and 3 Series can keep you safe.
Find the 2022 C-Class in Fredericksburg, VA
The 2022 Mercedes-Benz C-Class bests the BMW 3 Series when it comes to fuel efficiency and interior space. Schedule a test-drive today or come see us at Mercedes-Benz of Fredericksburg to get a closer look at the 2022 C-Class. Our finance team will ensure you get a reasonable payment plan, too.