2021 A-Class vs. 2021 2 Series In Fredericksburg, VA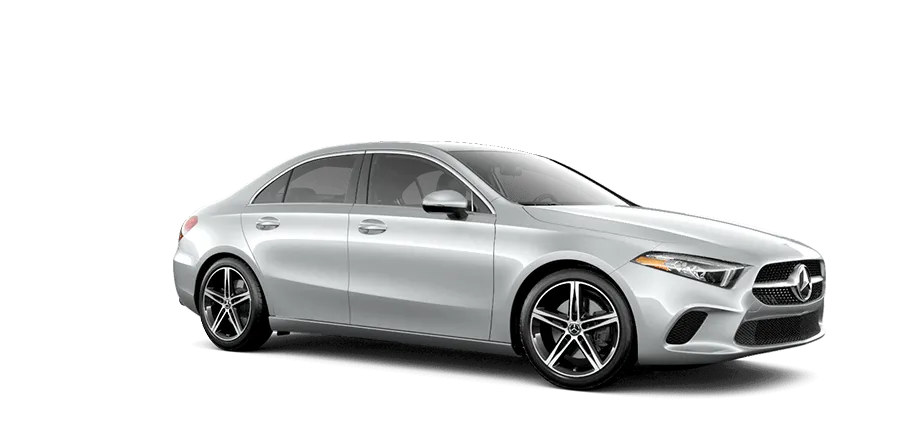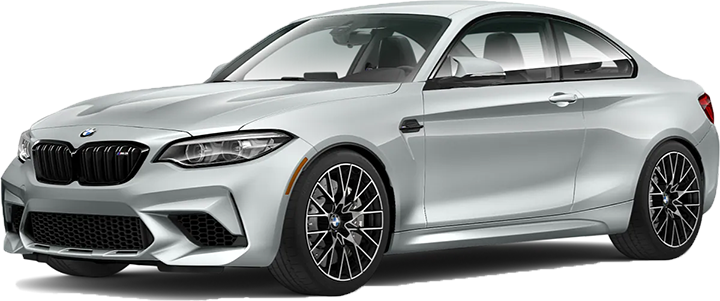 Comparing the 2021 Mercedes-Benz A-Class vs. 2021 BMW 2-Series
There are a myriad of options available to those seeking to spend their time on the road behind the wheel of a luxury small car. From cars that are all flash and no substance to cars that meet every expectation, there are quite a few choices, and the 2021 Mercedes-Benz A-Class and the 2021 BMW 2 Series are at the top of their class. Which of these competitors would be a better fit for your tastes? Compare them to find out.
Performance Comparison
The 2021 Mercedes-Benz A-Class' peppy power is supplied by a turbocharged 2.0-liter engine with 188 horsepower and 221 pound-feet of torque. The 2 Series gets its power from a 258-horsepower turbocharged engine with 258 pound-feet of torque. Though the 2 Series admittedly has more power on paper than the A-Class, critics routinely note that the A-Class is energetic and fun to drive, responding well to all inputs. Additionally, the A-Class has better fuel economy than the 2 Series.
2021 Mercedes-Benz A-Class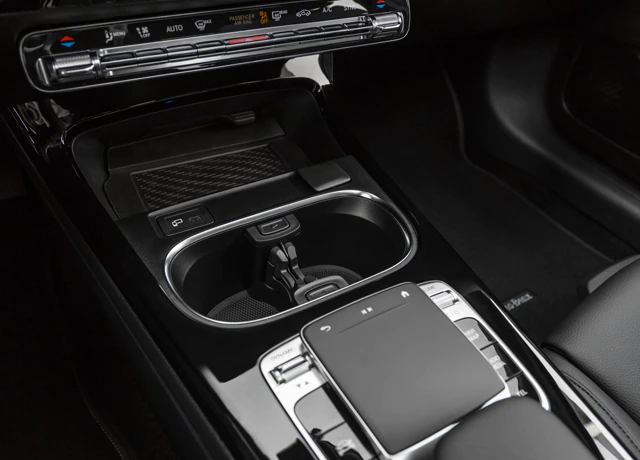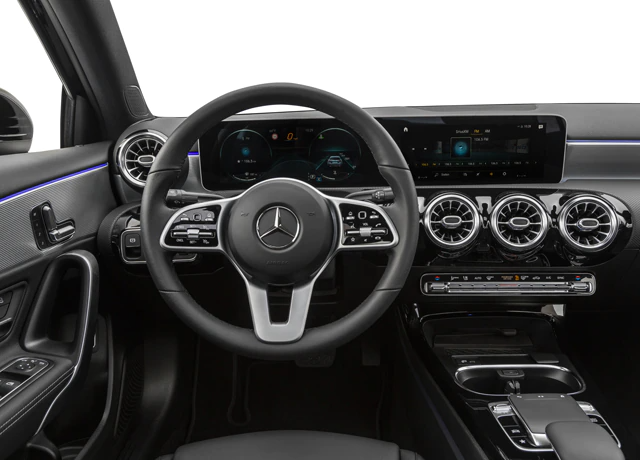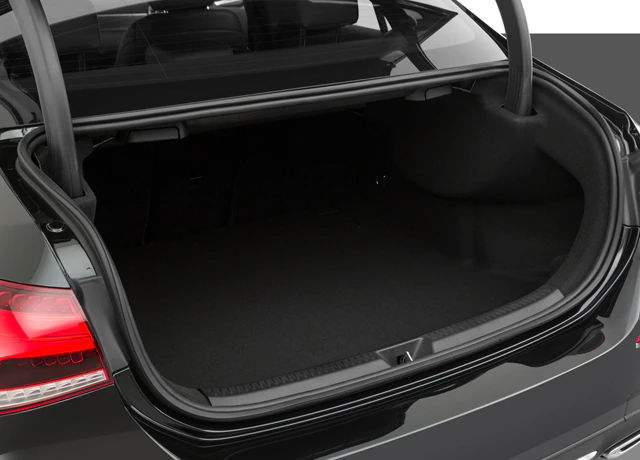 2021 BMW 2 Series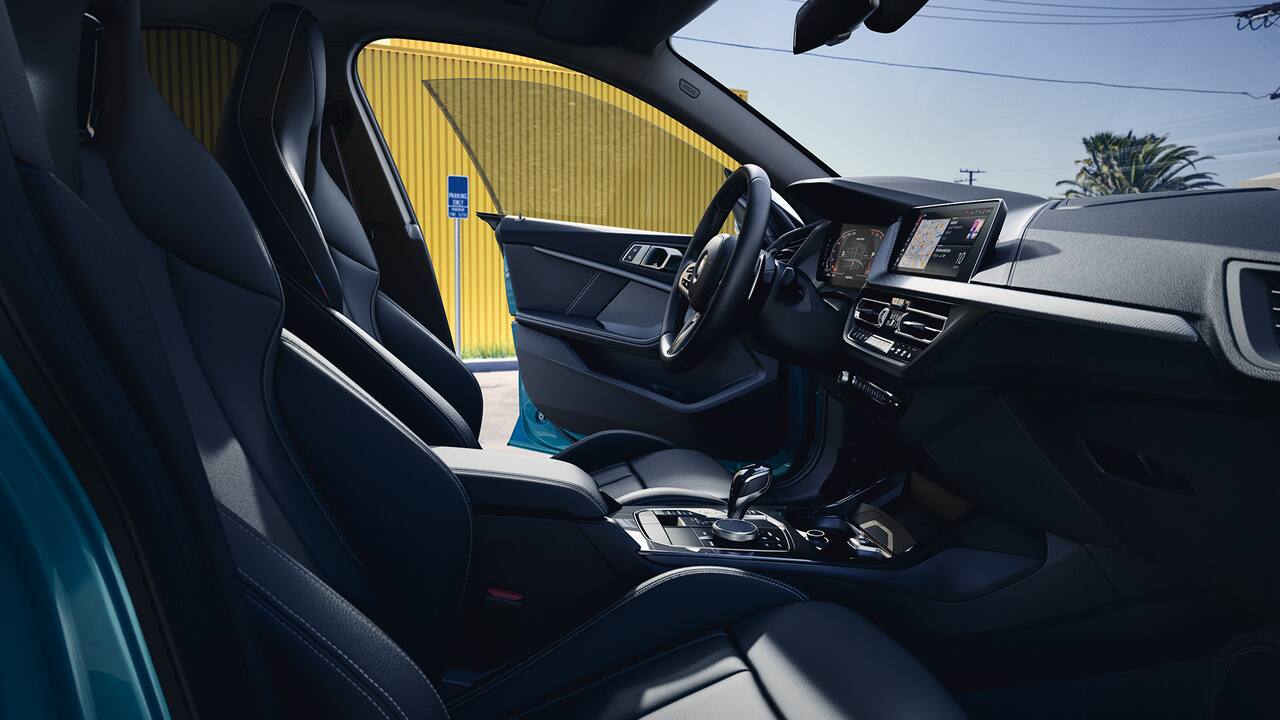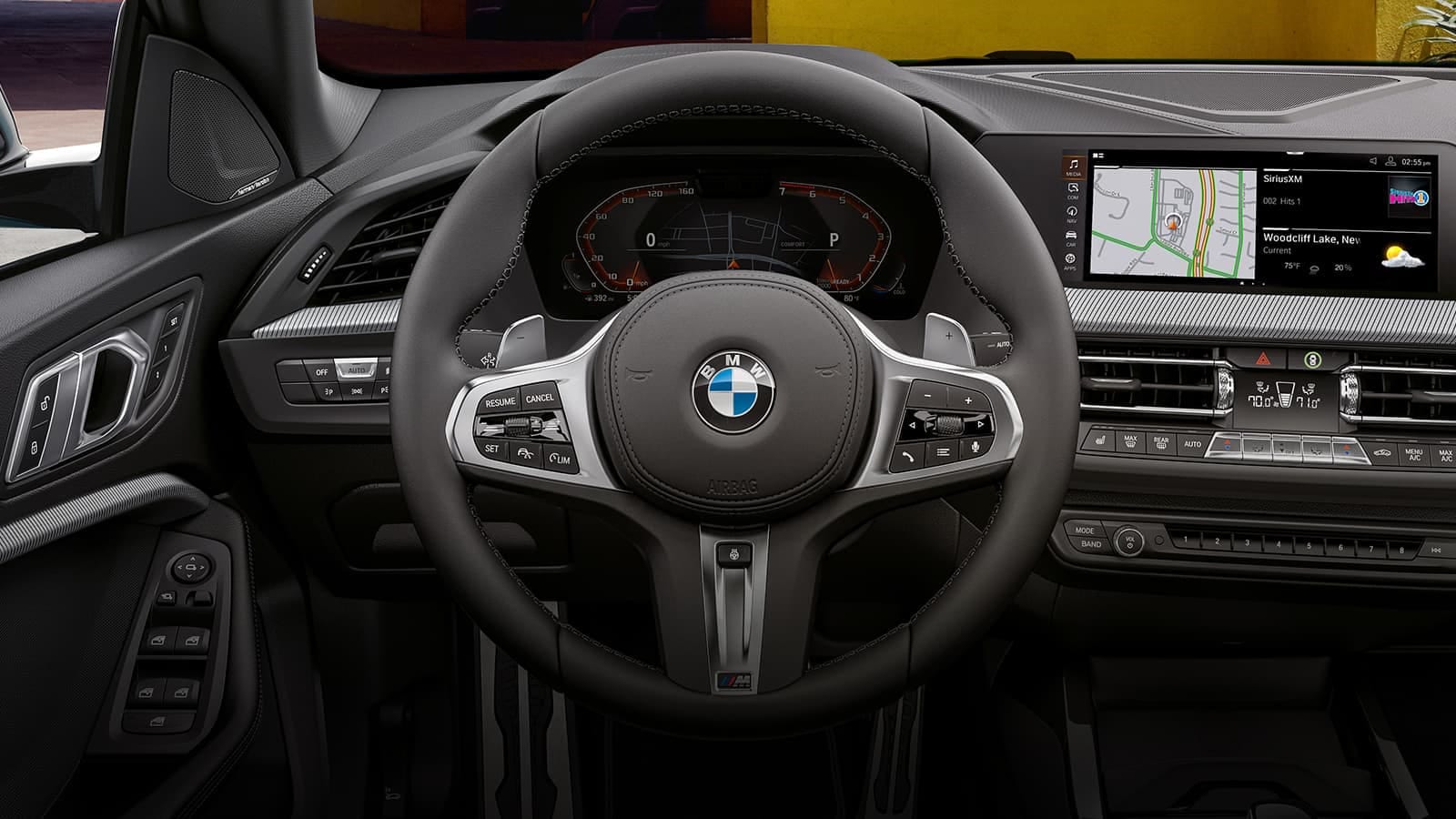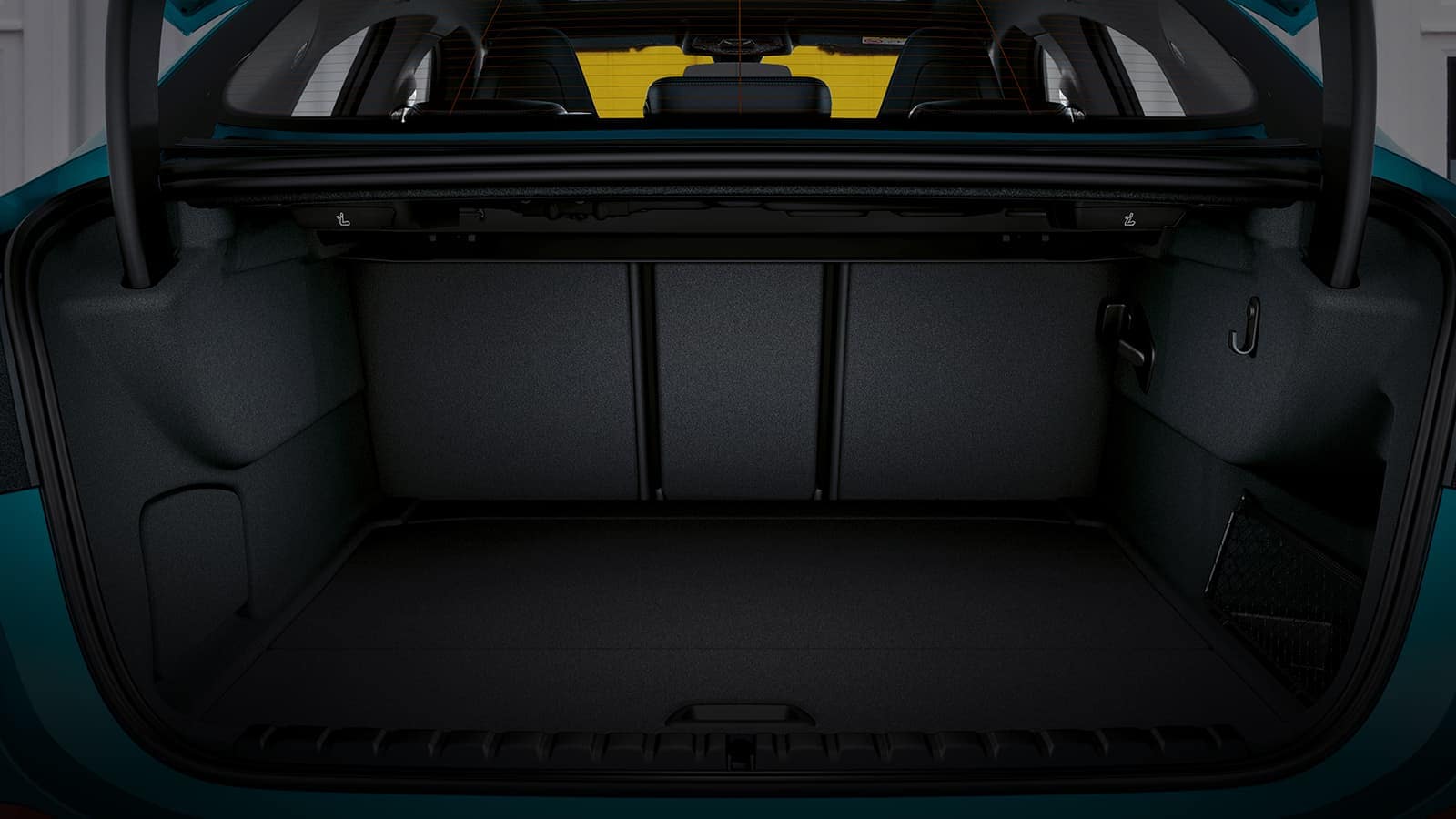 Interior Comparison
In addition to having an all-around nicer interior than the 2 Series, the 2021 Mercedes-Benz A-Class has an edge over its competitor thanks to its Mercedes-Benz User Experience (MBUX) infotainment software. This software allows you to control many features of the infotainment system simply by saying "Hey, Mercedes" and making your request. The 2021 A-Class has a larger standard touchscreen and a larger available touchscreen that supports pinch-zooming for intuitive, tablet-like use. The 2 Series also offers Apple CarPlay® and Android Auto®, but its infotainment software is leagues behind the A-Class.
Safety Comparison
Both of these luxury small cars come standard with six driver assistance features, which is impressive, even in the luxury segment where crucial safety tech is not always a given. The 2021 A-Class comes standard with:
Rearview Camera
Forward Collision Warning
Automatic Emergency Braking
Pedestrian Detection
Blind Spot Monitoring
Driver Attention
Monitor Mercedes' Crosswind Assist
The standard features in the 2021 2 Series include:
Forward Collision Warning
Lane Departure Warning
Pedestrian Detection
Automatic Emergency Braking
Rain-sensing Windshield Wipers
Rearview Camera
Find the 2021 Mercedes-Benz A-Class in Fredericksburg, VA
The 2021 Mercedes-Benz A-Class is a gorgeous, well-rounded luxury small car that lives up to every expectation placed on it. If the 2021 A-Class is calling your name, lean in and listen – we encourage you to browse our current A-Class models at Mercedes-Benz of Fredericksburg to see which is just right for you. Let us know when you're read to experience the thrills of the A-Class with a test drive around Fredericksburg, VA.