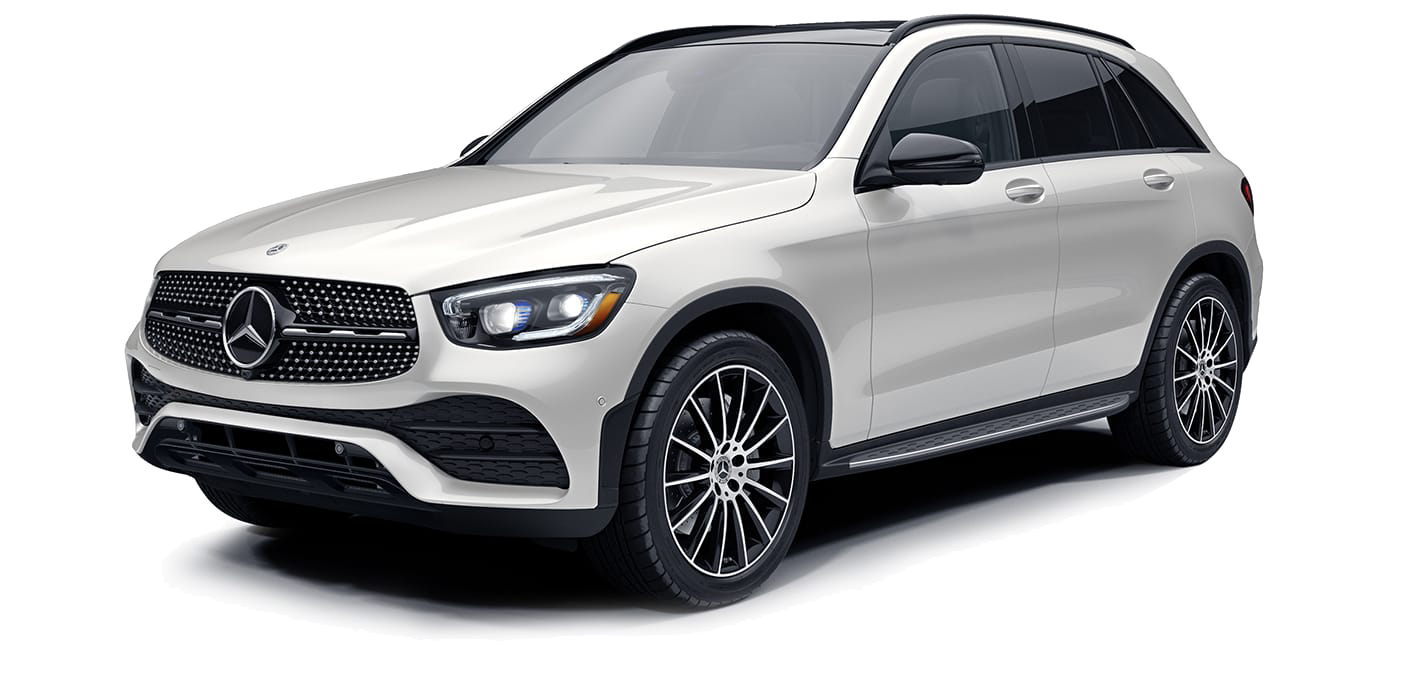 Lease a Mercedes-Benz GLC Class in Fredericksburg, VA
The Mercedes-Benz GLC Class is one of the most acclaimed compact crossover SUVs on the market, and for good reason. Its style is self-explanatory, and it boasts high consumer and safety ratings. No amount of explaining will compare to testing one of the GLC Class vehicles that we have stocked at Mercedes-Benz of Fredericksburg.
As far as paying for your GLC Class, we highly recommend leasing. Mercedes-Benz of Fredericksburg offers many lease offers that make driving home in a GLC Class easy.
A lease is an agreement that allows you to keep a vehicle while you make monthly payments. Then, when your lease is done, you turn in the car and lease another one. If you like the GLC Class, you can update to the current year's model. You are also free to get an entirely different vehicle when the lease is up.
Mercedes-Benz of Fredericksburg has great lease offers on much of its inventory. If you already know which car you want, contact our Finance Department and see what options are available to you.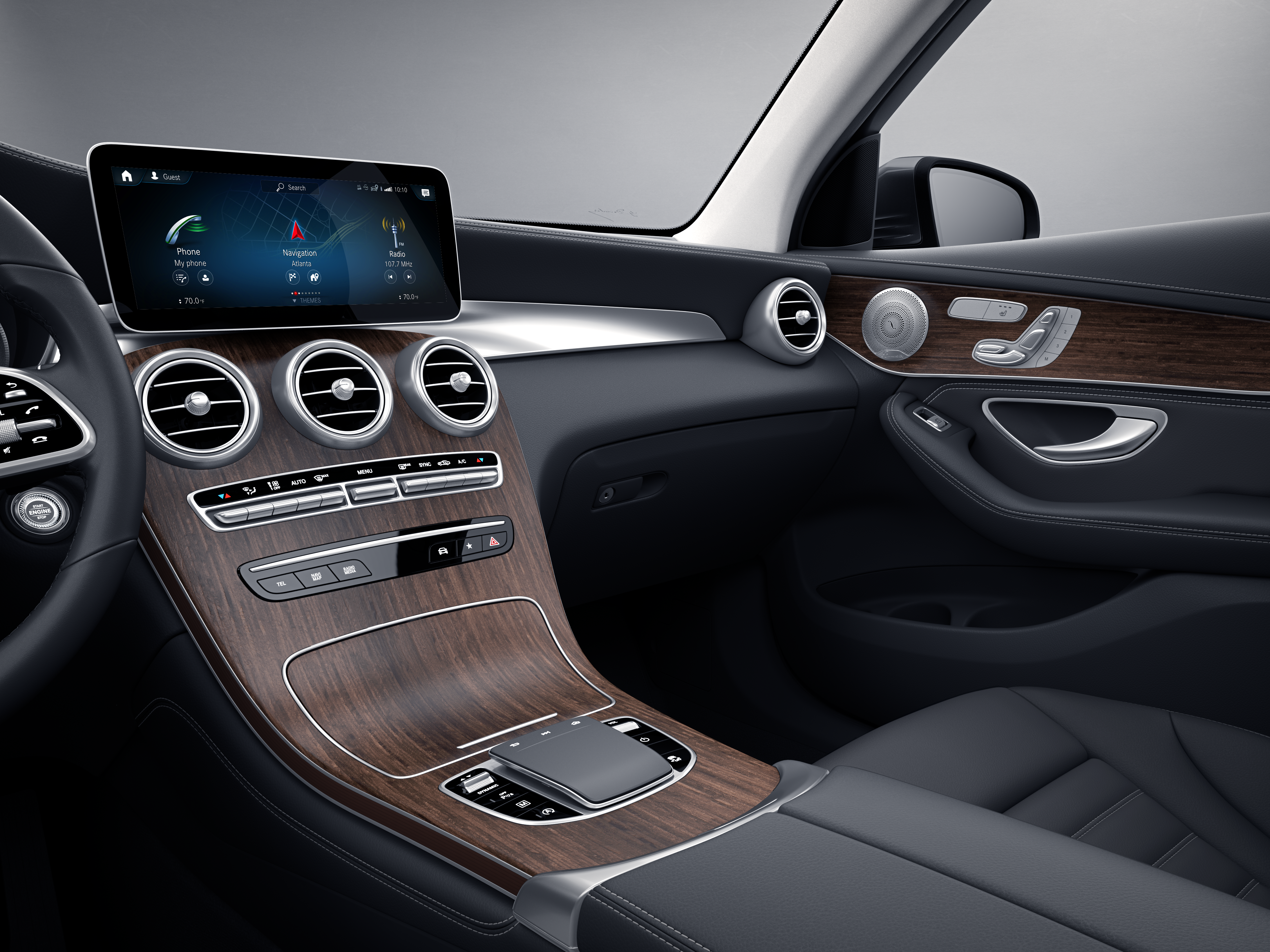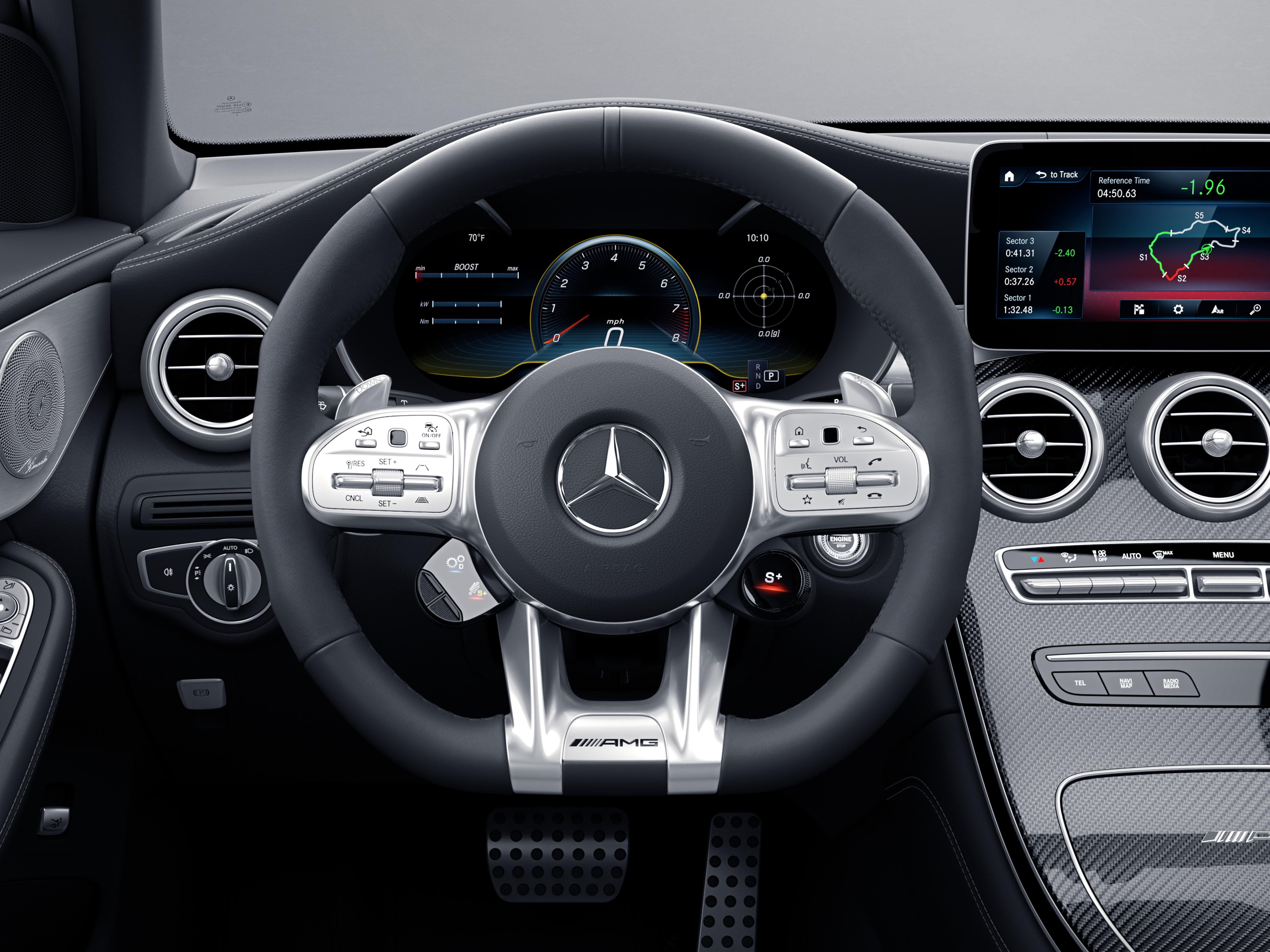 Benefits of Leasing a Mercedes-Benz GLC Class
Leasing a Mercedes-Benz GLC Class is one of the easiest ways to go about paying for your car. You get to upgrade your vehicle more frequently with an easy trade-in process. There is also little obligation with a lease agreement — you will not feel like your car is a burden as it depreciates and you get ready to sell it. Leasing is truly one of the better ways to go about getting a new car.
When you purchase, you wind up paying installments for a dated vehicle within a few years. However, when you lease, you can upgrade to the current model in what feels like no time at all. The trade-in process for a lease is much easier than trading in a vehicle you purchased. Leasing also is an awesome option for folks that want to keep up with automobile trends.
Get a Great Lease on the GLC Class from Mercedes-Benz of Fredericksburg
At Mercedes-Benz of Fredericksburg, we offer great leases on all our inventory. Go online and browse our whole inventory. There is a vehicle on our lot for you that fits your budget and style.
Our leases come and go, depending on many time-sensitive factors. When you find the car you want, do not wait to get in touch with us. We do not guarantee that the same lease offer will exist forever or even for the rest of the day.
Once you have determined the GLC Class you want, pay us a visit. You can test-drive any vehicle and get all of your questions answered. At Mercedes-Benz of Fredericksburg, we have great lease offers because we want people to leave in the car that feels best for them.
Conveniently located off of I-95, our dealership has many knowledgeable associates that can tell you everything you need to know about Mercedes-Benz and leasing. Come into Mercedes-Benz of Fredericksburg today to lease the car of your dreams.