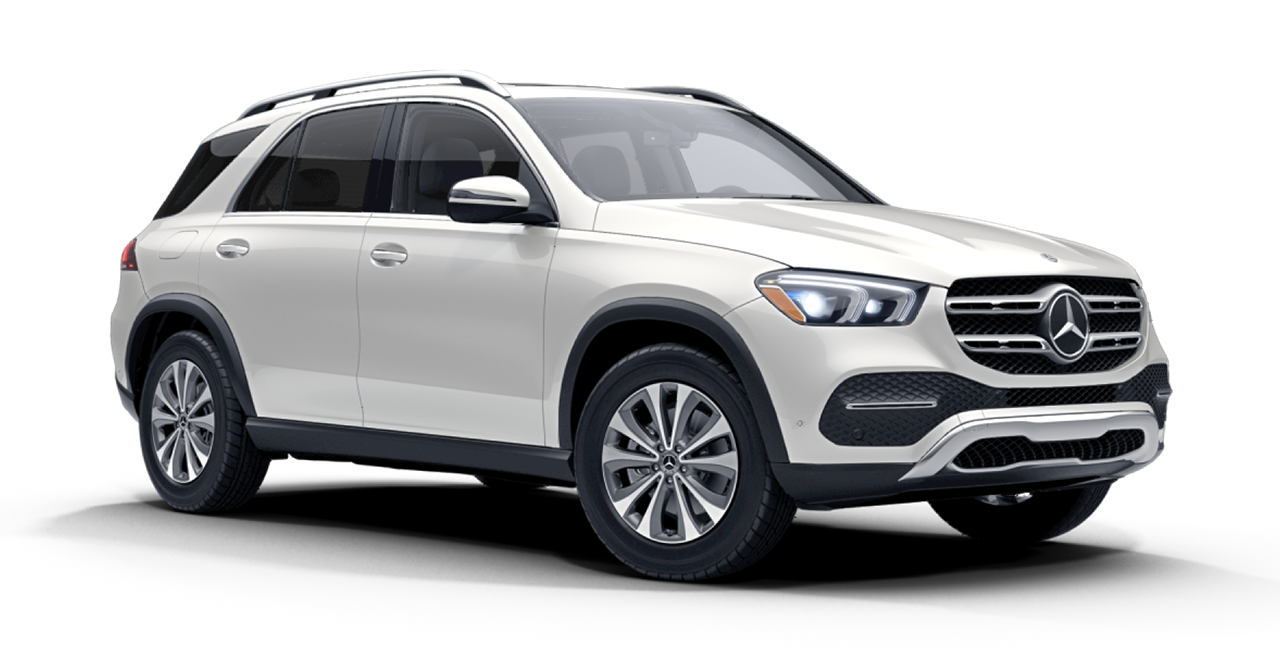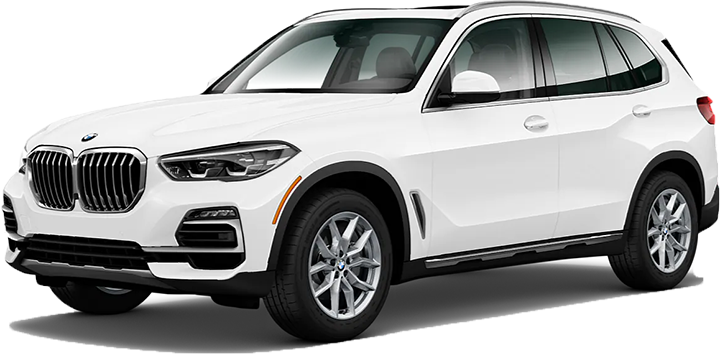 2021 GLE vs. 2021 BMW X5 Comparison Near Charlottesville, VA
German car manufacturers Mercedes-Benz and BMW have long been synonymous with upscale auto manufacturing. Those looking for a luxury vehicle in any class are usually deciding between a model from either manufacturer. In the luxury SUV market, the 2021 GLE and 2021 X5 are two contenders for the crown.
At Mercedes-Benz of Fredericksburg, we believe that the 2021 GLE is one of the best luxury SUVs we haven't seen for a while. In these cars, Mercedes-Benz delivers on elegance, size, and performance. It makes sense that the company founded by the inventor of the first car is still producing the most excellent rides today.
Interior Comparison
Sitting inside the 2021 GLE or the 2021 X5 is a treat. Both cars comfortably seat five, and they each have the option for a third row. Their decors are of high-quality materials, like real leather, metal, and wood.
Drivers opt for the 2021 GLE for its better technology features. Seemingly everything in the front has heated options—the seats, armrests, and even the center console. When you wake up on an early January morning, you will find your GLE is warmer than your house.
Both models use two 12.3-inch displays for infotainment and digital instrument clusters. They also both pack in Android and Apple smartphone compatibility. One feature exclusive to the 2021 GLE is the MBUX voice-recognition system. The climate controls, radio tuner, and heated armrests can all be controlled via your voice, making driving in comfort relatively safer.
Choosing between these cars can be difficult. On the surface, they have the same storage capacity and same touch-screen size. Looking closer, though, you notice that the 2021 GLE has more technology and more refined material choices. It has a better interior.
Performance Comparison
When looking at both vehicles side-by-side, they have fairly comparable powertrains and performance options. Each car has three available engine options, including two electric-assisted options.
For the basic 2021 GLE 350, you are looking at a turbocharged four-cylinder that produces 255 horsepower, while you get a 335-horsepower turbocharged six-cylinder in the basic X5s. The X5 also costs roughly $5,000 more and eats up more gasoline. As you step up in trims, this holds as a trend. The 2021 GLE 450 has an electric-assist 335-horsepower six-cylinder turbocharged engine, while the costlier hybrid X5 makes 389 horsepower.
The GLE 580 and the nicest X5s have twin-turbocharged V8 engines to push horsepower past 500, and again, the Mercedes-Benz does so for a lower price. As far as power goes, even the lowest trim GLE is powerful enough to make these vehicles exciting. By paying more for less efficient engines, you will not notice an improvement in performance.
The 2021 GLE is superior in other performance measures. It boasts a nine-speed automatic transmission for smooth shifting and air-suspension.
Safety Features Comparison
The 2021 Mercedes-Benz GLE received Top Safety Pick+ from the Insurance Institute for Highway Safety, while the 2021 BMW X5 only got a 4/5 from the comparable National Highway Traffic Safety Administration. Some of the standard features that give the 2021 GLE its safety reputation are as follow:
Automated emergency brake
Blind-spot monitoring
Available semi-autonomous driving
Find the 2021 GLE Near Charlottesville, VA
The 2021 GLE is clearly better than the 2021 X5. It is more elegant, more comfortable, and more reliable. Shop our selection at Mercedes-Benz of Fredericksburg near Charlottesville, VA. Once you find the right car for you online, stop by and test-drive your new GLE today.