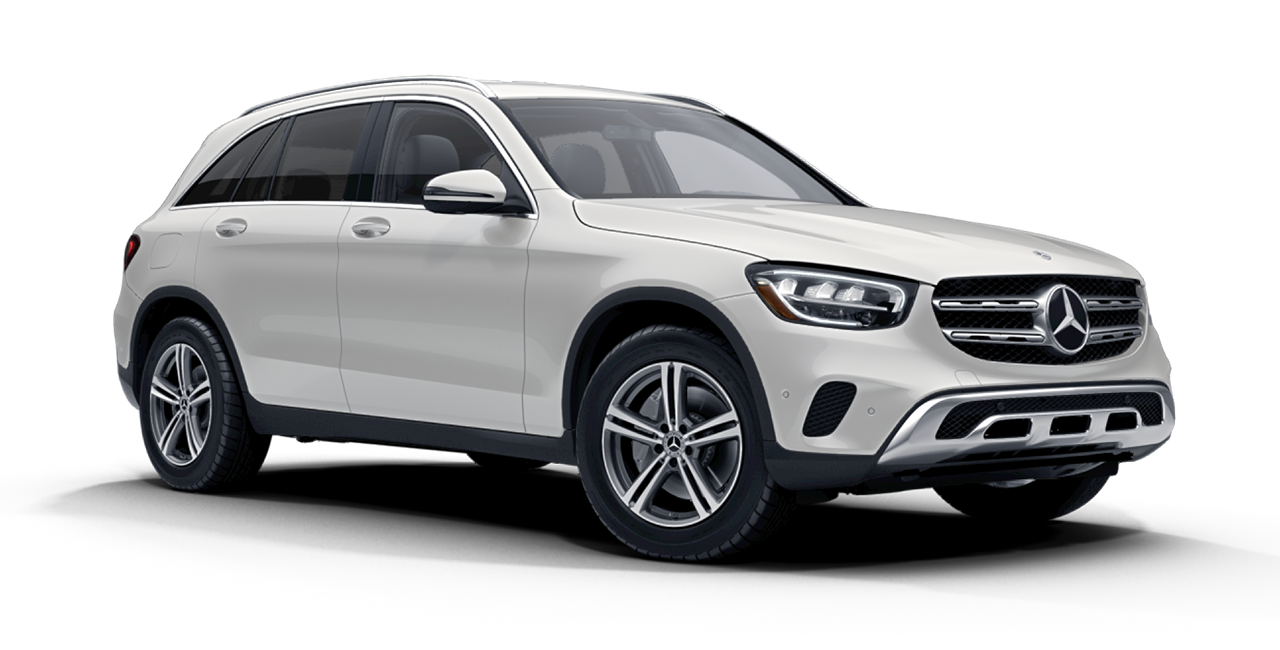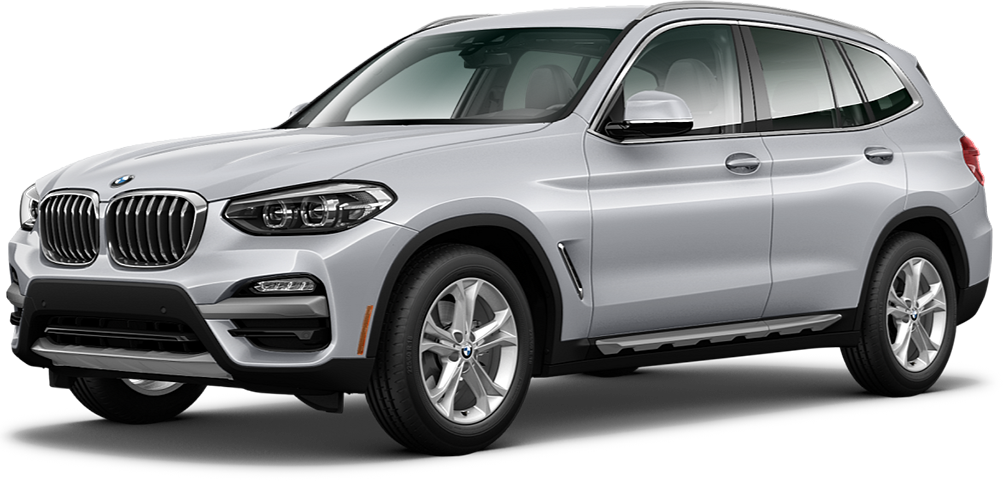 2021 GLC vs. 2021 BMW X3 Comparison In Fredericksburg, VA
Drivers tend to turn to German auto manufacturers when they are looking for something elegant and reliable. Mercedes-Benz and BMW are the two biggest reasons why. Each manufacturer is a titan in luxury manufacturing, and this reputation extends to every model they produce. If you are looking for a compact crossover SUV, you cannot go wrong with the 2021 Mercedes-Benz GLC or 2021 BMW X3.
At Mercedes-Benz of Fredericksburg, we have a great selection of 2021 GLC vehicles. We believe that these cars are significantly better than the rival 2021 X3, and they make us proud to be a Mercedes-Benz dealership. These vehicles deliver on comfortable and elegant styling, powerful performance, and safety.
Interior Comparison
The 2021 GLC and 2021 X3 each have their share of upscale features that make their interiors pleasant. Still, it would be unfair not to point out the ways in which the GLC does more for its passengers than the X3.
The 2021 GLC offers more generous legroom, shoulder-room, and headroom so that its five passengers are riding in utmost comfort. The 2021 GLC is also more generous in terms of standard features. In each GLC, you will find power-adjusted heated seats and dual-zone climate control. You can also upgrade the interior to have ventilated front seats, heated rear seats, and real leather surfaces.
The infotainment system is nicer on the 2021 GLC, too. Both models come with roughly 10.3-inch displays. They also feature Android and Apple smartphone compatibility. The biggest boon the 2021 GLC boasts is the MBUX voice recognition software. Along with steering wheel controls, voice control options let you change music, adjust the temperature, and fix your seat's heat without taking your hands off the wheel. Not only does it feel extremely refined to have a car that carries out your commands, but it makes the 2021 GLC safer to control.
Performance Comparison
At each performance level, the 2021 GLC outperforms the 2021 X3. The 2021 GLC 300 and 300 4MATIC® each come with a 255-horsepower turbocharged four-cylinder, while the 2021 BMW s/xDrive30i both come with a 248-horsepower turbocharged four-cylinder. Upgrading to the 2021 GLC 350E adds a motor to bring the total horsepower up to 315. The 2021 xDrive30e only makes 293 ponies.
With more responsive steering, better suspension, and faster brakes, the power of the 2021 GLC shines brilliantly. In just about every regard, you are better off driving a 2021 Mercedes-Benz GLC.
Safety Features Comparison
When it comes to car manufacturing, nothing is as important as safety. The 2021 Mercedes-Benz GLC has a host of safety features that make it an amazing vehicle in this regard. Forward-collision warning and automated emergency braking come standard with the option to have adaptive cruise control and lane-keeping assist included. These features also exist in the 2021 X3. The GLC's MBUX voice control is also a boon for safety. With it, you can keep your eyes on the road while turning off your radio for clearer listening.
Find the 2021 GLC Near Charlottesville, VA
If you have not already, take a look at our array of 2021 GLC vehicles for sale at Mercedes-Benz of Fredericksburg near Charlottesville, VA. You will quickly see why it is our choice in the compact crossover SUV category. Once you find the right vehicle for you, stop by and test-drive the new 2021 Mercedes-Benz GLC-Class. At Mercedes-Benz of Fredericksburg, we are dedicated to ensuring every customer leaves our lot in the perfect car.