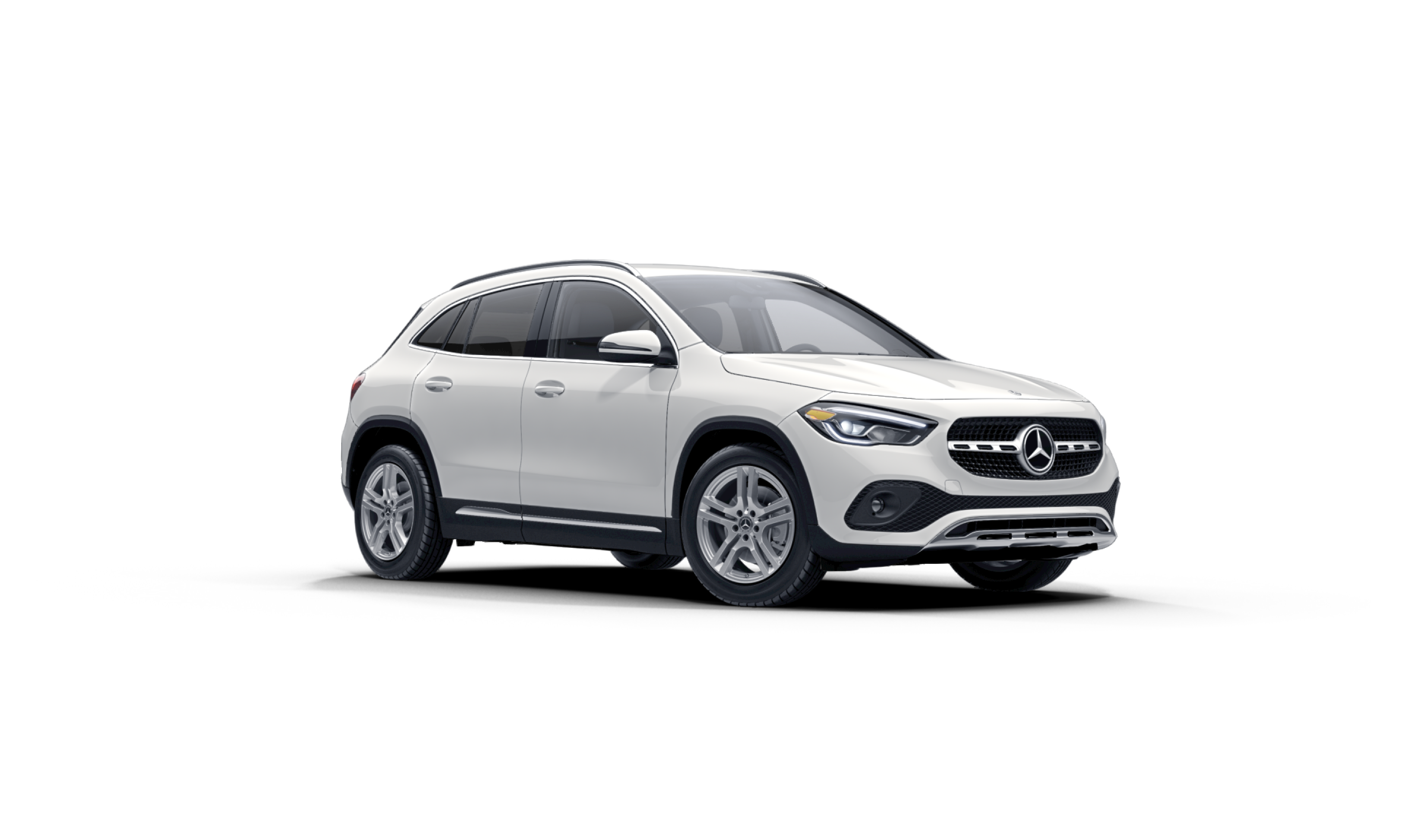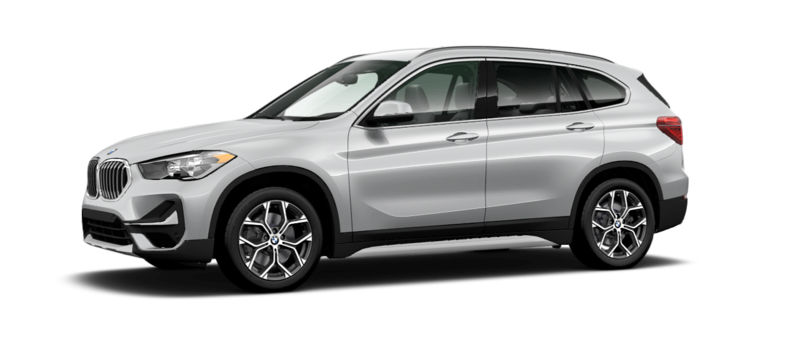 2021 GLA Vs. 2021 X1 Comparison in Fredericksburg, VA
German automakers Mercedes-Benz and BMW know how to make vehicles that deliver style, features, performance, and luxury. For drivers looking to upgrade their ride, the 2021 Mercedes-Benz GLA is one of the best compact SUVs you can drive. It has all the practicality of a compact SUV, large enough for cargo but small enough for competitive fuel mileage. Compared to its worthy competitor, the 2021 BMW X1, the 2021 Mercedes-Benz holds its own.
Read how the two luxury SUV models compare, then stop by Mercedes-Benz of Fredericksburg. We are conveniently in Fredericksburg, VA. You can test drive the 2021 GLA today.
Interior Comparison
The 2021 Mercedes-Benz GLA is admirable because it does not sacrifice practicality for fashion: it makes do with both.
The vehicle offers its drivers and passengers more legroom, headroom, and shoulder room than the 2021 X1. Moreover, the 2021 GLA cuts few corners on upscale materials, whereas the X1 has too many tacky plastic details for a luxury marque.
The 2021 GLA has seats that fold into the floor, flush with the loading sill for easy loading.The 2021 GLA also offers a touchscreen system compatible with Apple or Android smartphones (for some reason, the X1 forewent Android compatibility). You can upgrade your speakers to a more refined Burmester system in the 2021 GLA or a Harmon/Kardon speaker set in the 2021 X1.
Performance Comparison
Both the 2021 GLA and the 2021 X1 are motivated by a 2.0-liter turbocharged four-cylinder. It can get them up to 60-mph in under 7 seconds, and each car also has an eight-speed automatic transmission. For both vehicles, you have the option to upgrade the front-wheel drive to an all-wheel drive. Keep in mind that all-wheel-drive uses more fuel.
The EPA rated the 2021 GLA as more fuel-efficient than the 2021 X1, which several car reviewers have verified. A more efficient engine tends to last longer, more so when you use premium fuel. It also requires fewer fill-ups, keeping more of your money in your own pockets in the long run.
Safety Features Comparison
Drivers should prioritize safety, which is why Mercedes-Benz and BMW include many helpful technologies in their compact SUV options.
The 2021 GLA can have lane-departure warning, lane-keeping assist, adaptive cruise control, and a semi-autonomous driving mode. The SUV comes standard with automated emergency braking and pedestrian detection.
Forward-collision warning, lane-departure warning, and automatic high-beams are standard in the X1.
Find the 2021 GLA in Fredericksburg, VA
If you need more convincing of the 2021 Mercedes-Benz GLA, please visit us at Mercedes-Benz of Fredericksburg. We dedicate ourselves to matching every driver to the perfect vehicle. Our associates will answer any questions you have about inventory and let you test drive any car on our lot.